Lumber Sales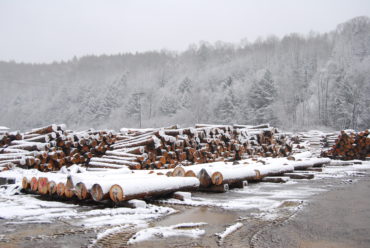 Our experience enables our sales team to work closely with and listen to our customers' specific needs. We build long-term relationships with confidence in grade, consistent quality, and dedicated service.

Customers trust Matson to provide the best products for their job, and they come back for the service and consistency that has made Matson Lumber an internationally trusted name for over 200 years.
We look forward to serving your hardwood lumber needs now and into the future.